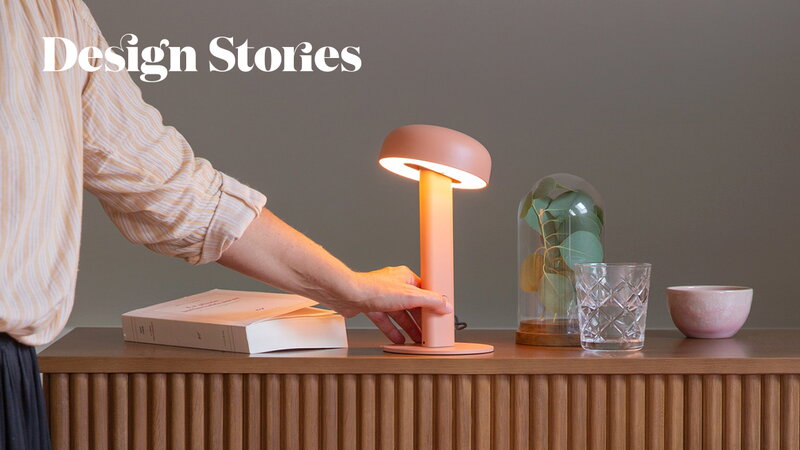 DESIGN STORIES
A memorable Valentine's Day gift is something cute and meaningful but also as long-lasting and timeless as your friendship.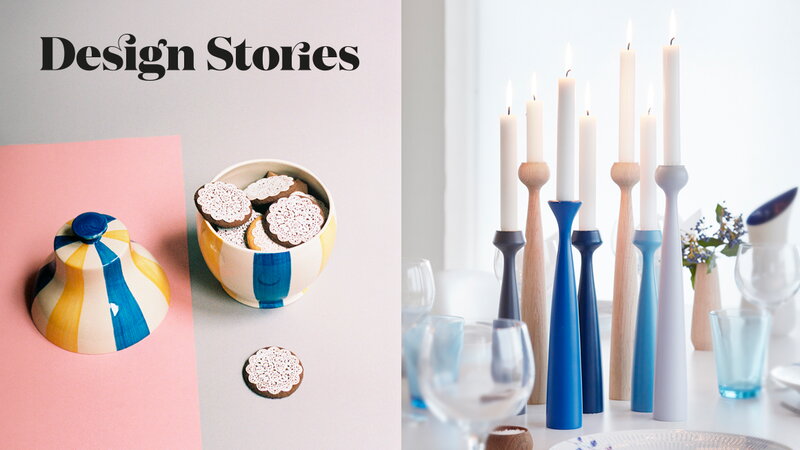 DESIGN STORIES
Well-thought-of gifts bring joy to the recipient for years to come. Pick your favourites from eight trending designs!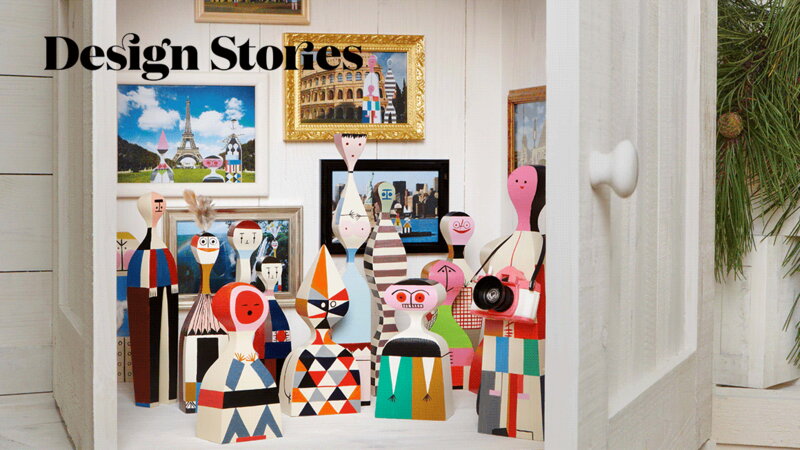 DESIGN STORIES
Delicious color combinations, fascinating decorative items and abundant patterns – we picked seven gift ideas that add the finishing touch to a maximalist interior.
For the dining room
For the dining room
Looking for gift ideas for dining room decor? New tableware, textiles and serving utensils are a great way to gift a friend or family member, and a carefully chosen home decor gift will add a new spin to the recipient's dining room. See our selection and find the best gift ideas for the dining room!
---
275 products