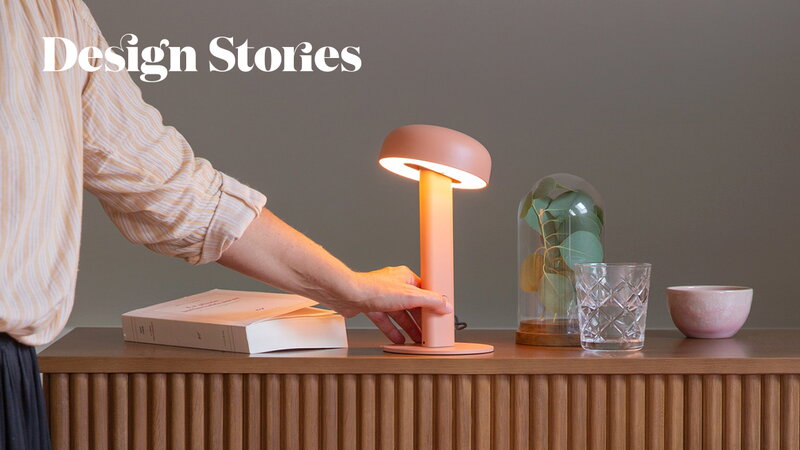 DESIGN STORIES
A memorable Valentine's Day gift is something cute and meaningful but also as long-lasting and timeless as your friendship.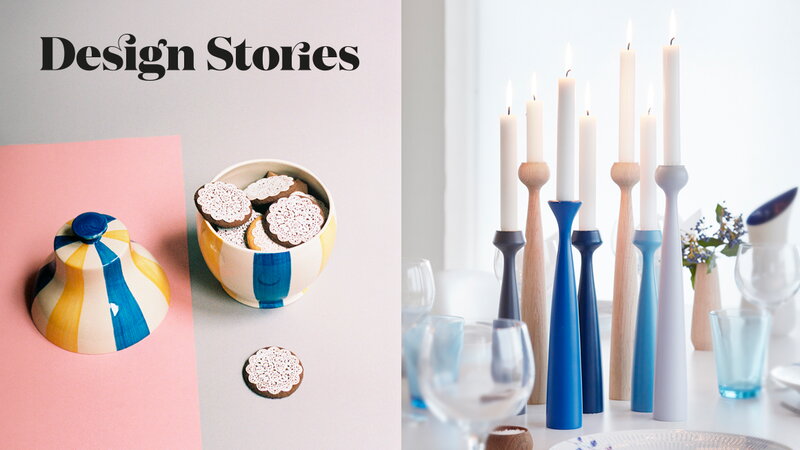 DESIGN STORIES
Well-thought-of gifts bring joy to the recipient for years to come. Pick your favourites from eight trending designs!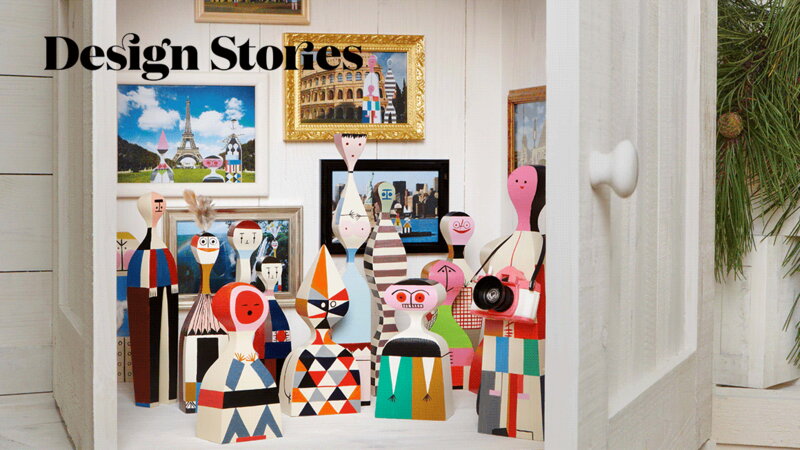 DESIGN STORIES
Delicious color combinations, fascinating decorative items and abundant patterns – we picked seven gift ideas that add the finishing touch to a maximalist interior.
Gifts from Finland
Gifts from Finland
Finnish design is a gift that brings joy to everyone. We have curated a colourful collection of gift ideas from Finland – if you're looking for an iconic piece of Finnish design, explore the Aalto stools and vases , Oiva Toikka glass birds , and Marimekko fabrics , which have been printed in Helsinki. Our selection also covers fresh Finnish design by contemporary textile designers, ceramicists and cabinetmakers. Give as a gift or surprise yourself!
---
260 products
Gifts from Finland – Shop Finnish gifts & popular souvenirs online
Hoping to surprise someone with an authentic Finnish gift or souvenir? If you can't travel all the way to Finland to do your gift shopping, let us help you out. As true experts of Finnish design, we have curated a collection of our favourite Finnish gift ideas. Whether you are looking for a gift for a true Finland fan or for someone with a soft spot for good design in general, we've got you covered. Here are a few examples of Finnish gifts and souvenirs that you can find from our selection.
Finnish gifts by classic brands
Artek furniture, Marimekko prints, Iittala glassware and Fiskars kitchenware define the DNA of Finnish design. No matter for who or on which occasion you're giving the gift, you can't go wrong with these beloved brands of Finnish design. The essence of classic Finnish design brands is timeless, natural beauty combined with functionality. These gifts will retain their meaning and value throughout decades. And if the giftee happens to be a friend of the Moomin family, you can find a whole array of Moomin items for all ages in our Moomin products .
Contemporary gifts from Finland
During the 21st century, the Finnish design scene has been popping with new, fascinating products and brands, many of which owe to the traditions yet look to the future. When looking for gifts or souvenirs from Finland, you might want to familiarise yourself with wooden objects by Verso Design , Antrei Hartikainen and Made by Choice , art prints by Teemu Järvi and books by Cozy Publishing , to name just a few. Also, check out the lovely towels and sauna products by Lapuan Kankurit !
Finnish gift ideas by Design Stories
For further inspiration, we recommend taking a look at our very own online magazine Design Stories, in which you will find plenty of inspiration and new gift ideas from Finland. Here are a few articles for you to get started with:
• Fresh Finnish design: classics of tomorrow >
• Avotakka's picks from Finland: "Pine has once again become trendy" >
• 5 Christmas gift tips by Marianne Huotari >
See more gift ideas for Nordic style:
• For Decorator >
• For Chef >
• Inexpensive gifts >
• Gift cards >
---