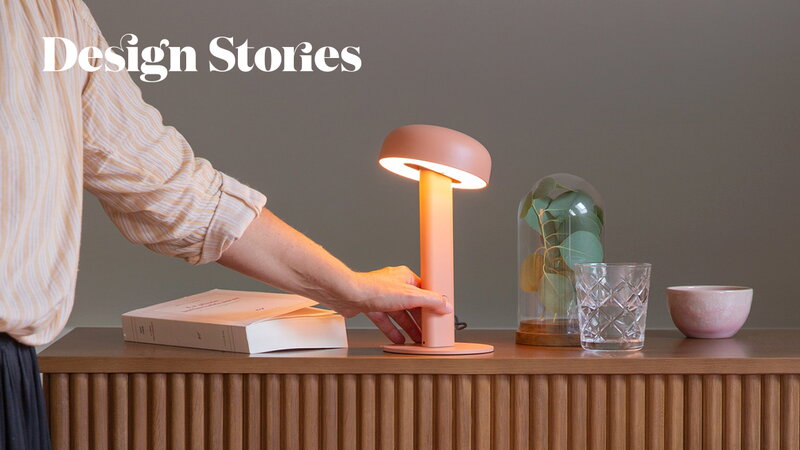 DESIGN STORIES
A memorable Valentine's Day gift is something cute and meaningful but also as long-lasting and timeless as your friendship.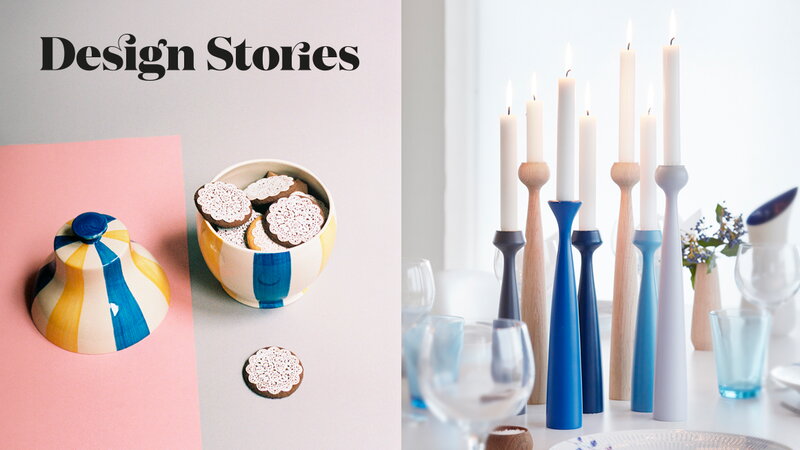 DESIGN STORIES
Well-thought-of gifts bring joy to the recipient for years to come. Pick your favourites from eight trending designs!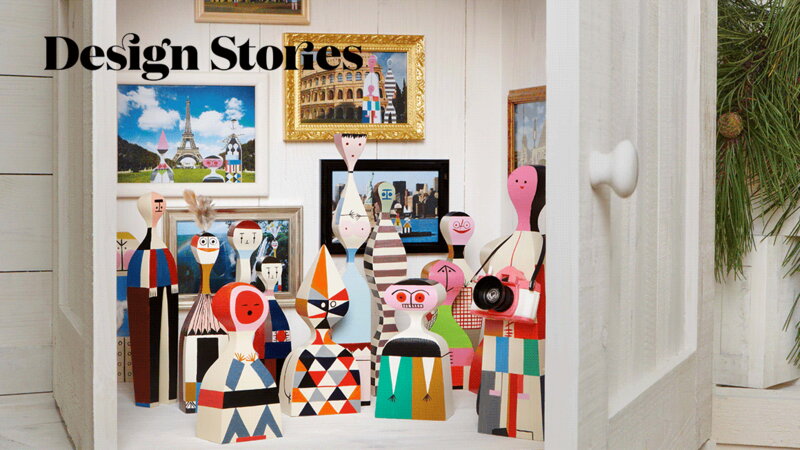 DESIGN STORIES
Delicious color combinations, fascinating decorative items and abundant patterns – we picked seven gift ideas that add the finishing touch to a maximalist interior.
Inexpensive gifts
Inexpensive gifts
Inexpensive gifts can also be sustainable, elegant and well made. To assist you with gift shopping, we curated a selection of inexpensive gift ideas for a budget. Gift a friend, colleague or family member with a small home decor gift, affordable tableware or budget gift for the home office. These stylish gifts won't break the bank.
---
344 products