A new international poster competition organized by the Paimio Sanatorium Foundation and Grafia is now open for entries, interpreting Aino and Alvar Aalto's vision of the human relationship with the environment. Finnish Design Shop is pleased to be involved as a partner. The competition runs from 10 February to 10 March. Get to know the jury and read head of jury Ilkka Kärkkäinen's comments about the competition.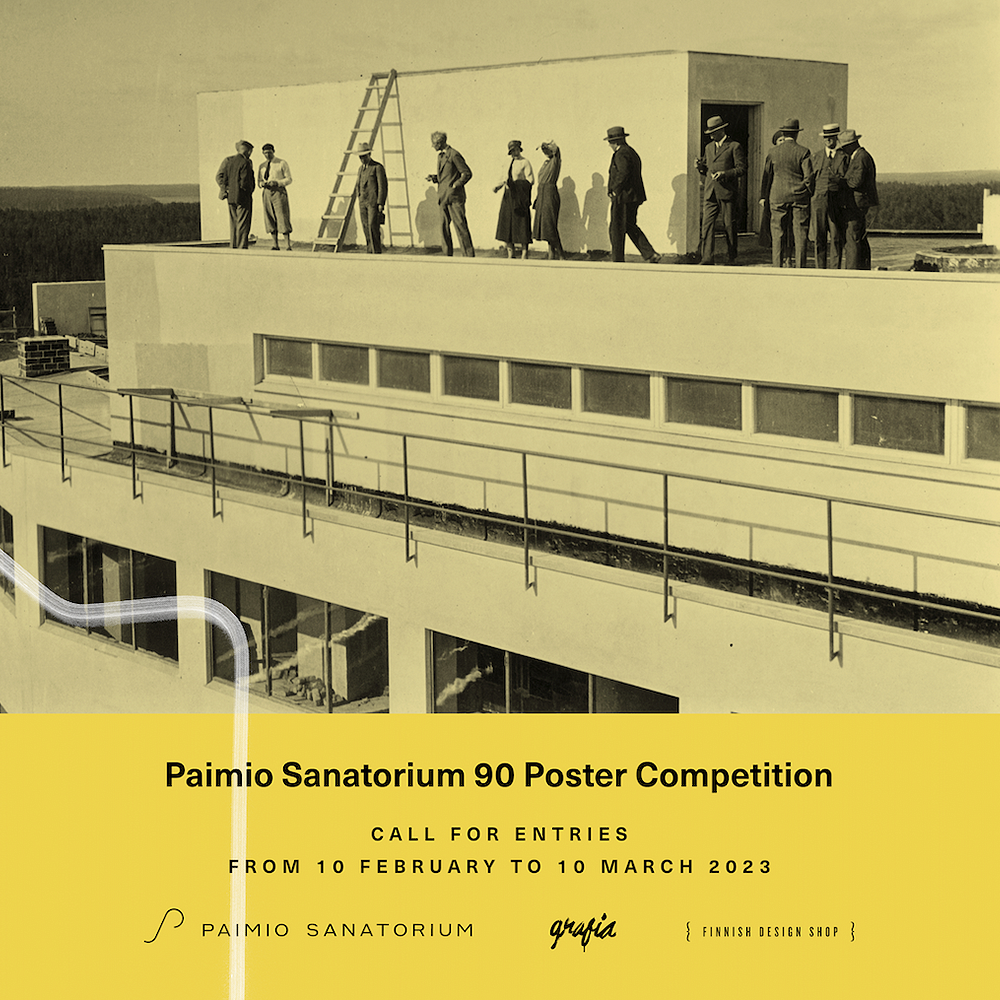 THE PAIMIO SANATORIUM opened in the summer of 1933. The iconic architectural site located in the middle of a pine forest in Paimio, Finland, is celebrating its 90 th anniversary this year, and Finnish Design Shop is participating in the celebration. After all, the designers Aino and Alvar Aalto who are so important to us, are also essentially connected to the story of the Paimio Sanatorium.
We are pleased to announce that Finnish Design Shop is participating as a partner in an international poster competition. The Paimio Sanatorium and Grafia, which are both turning 90, invite visual communication professionals and students to interpret Aino and Alvar Aalto's vision of the human relationship with the environment.
• Read more about the competition on the Paimio Sanatorium website >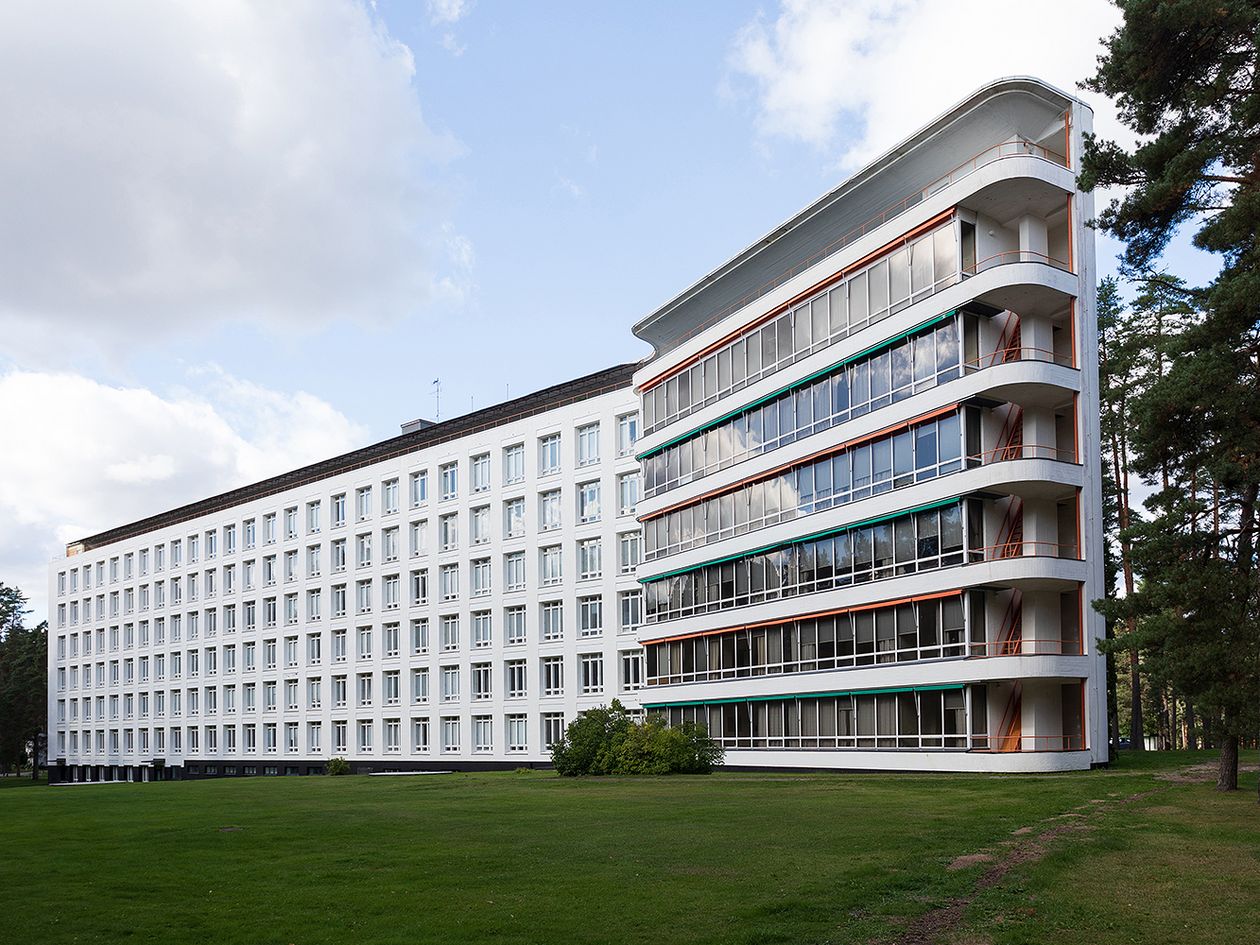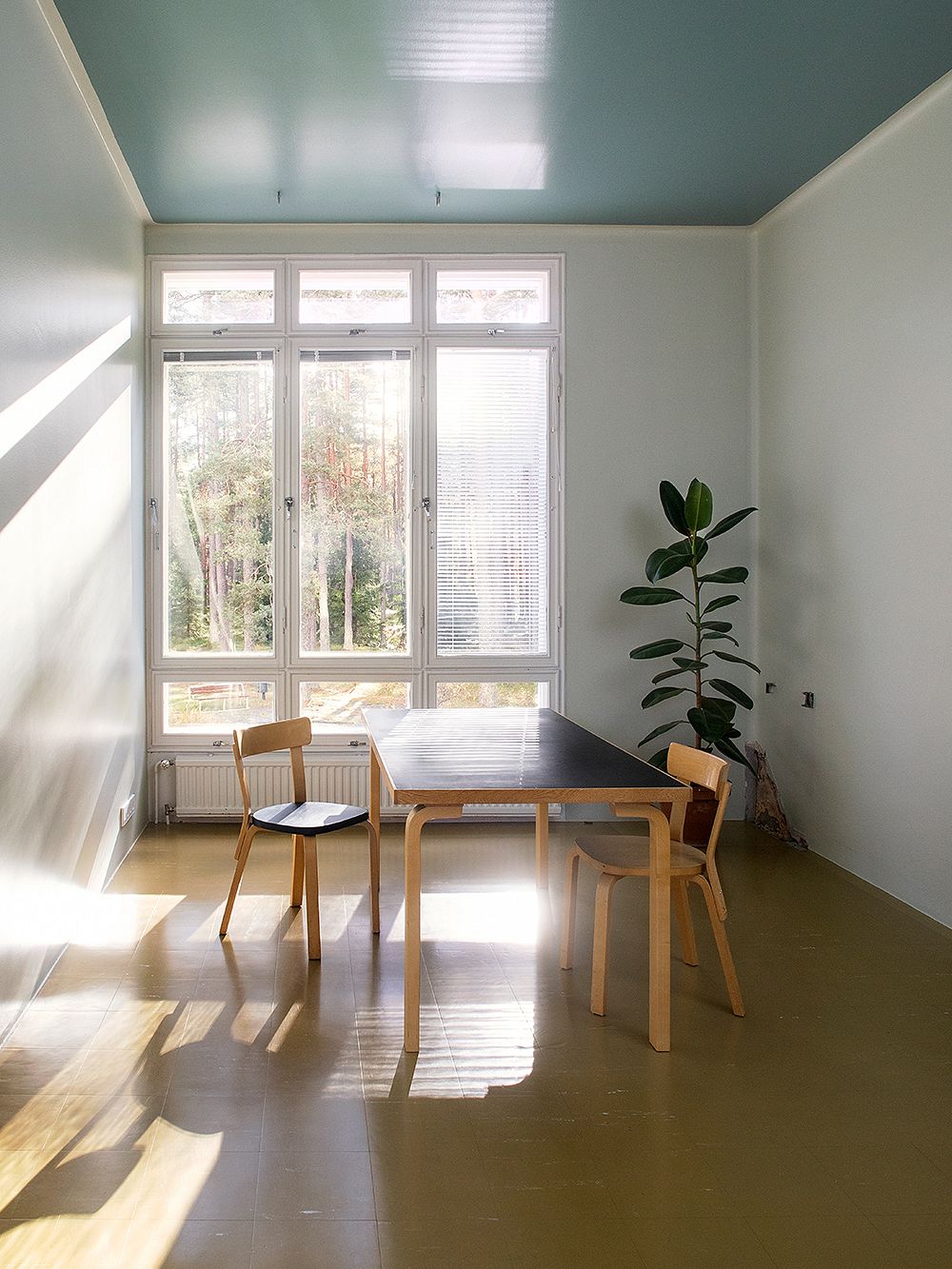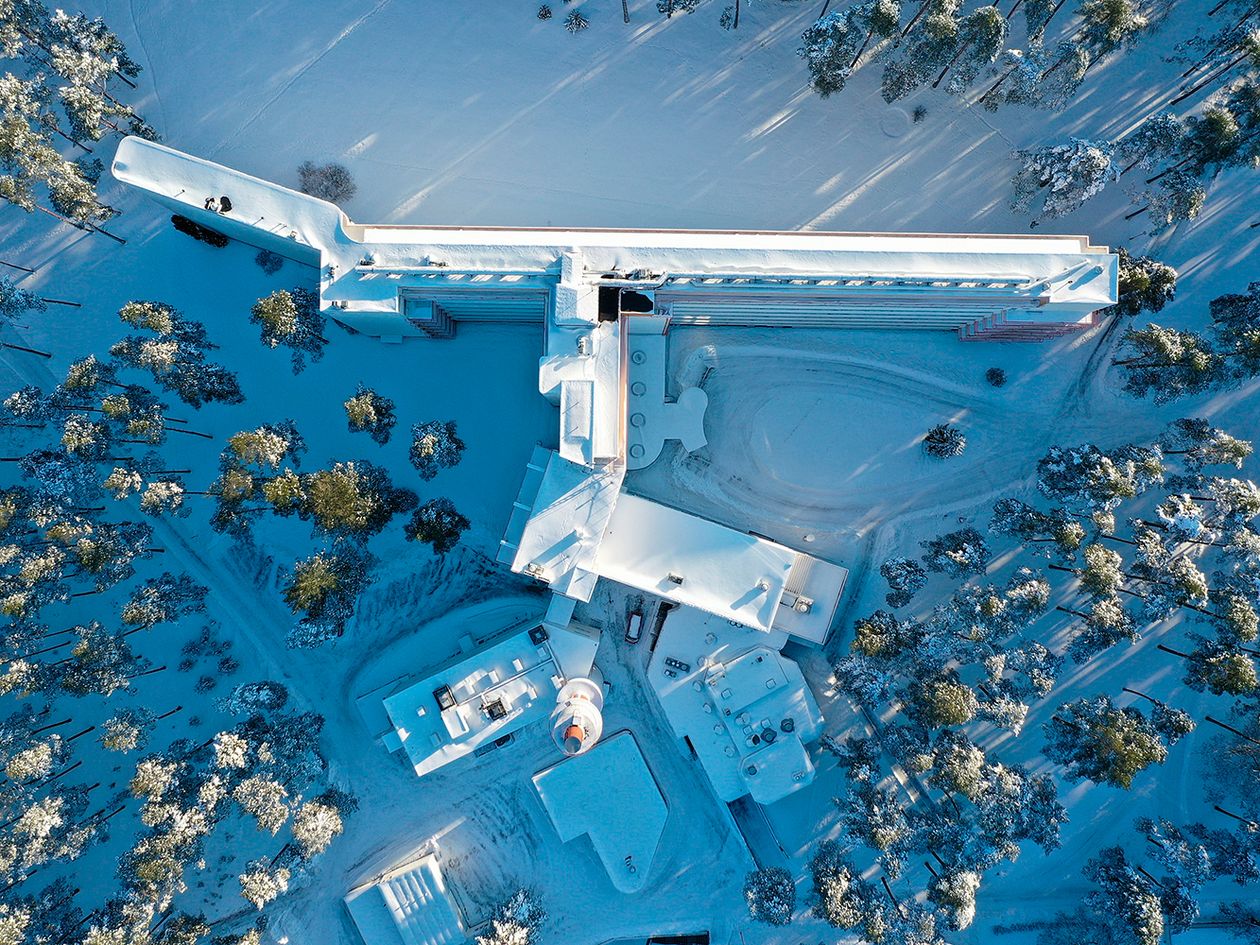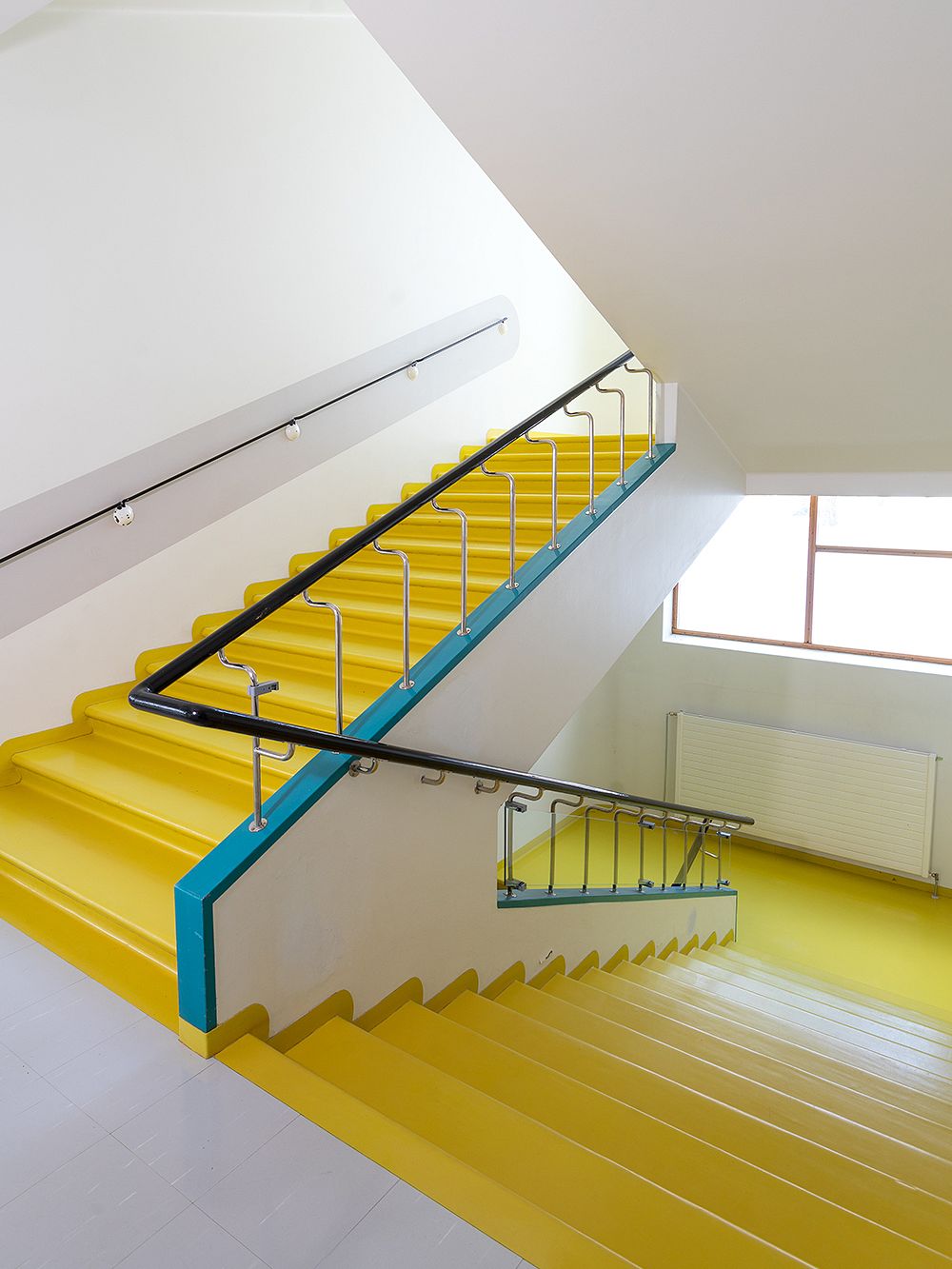 The Paimio Sanatorium has become seen as a world-renowned masterpiece of modern architecture. More than just a building, it showcases the Aaltos' unique perspective on the interrelationship between humanity, nature, architecture, and design.
The competition aims to explore how this relationship can be visually interpreted in today's changing environment, and how it will evolve further in the future.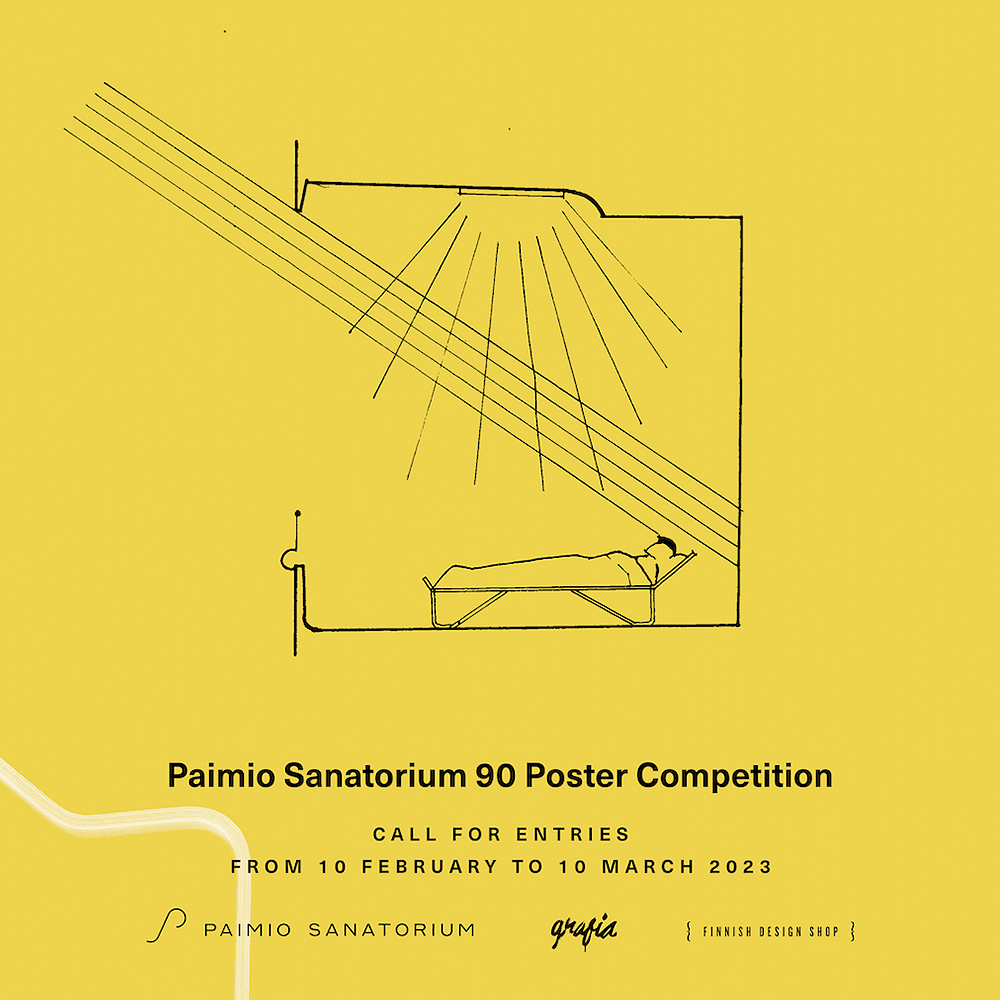 Award-winning graphic designer Ilkka Kärkkäinen is the head of jury and also the designer of the competition visuals. He has had a long career in graphic communications, for example as a designer in the advertising agency Dynamo, which he founded.
"The Paimio Sanatorium is an inspiring gesamtkunstwerk , total work of art, with meticulously designed forms, colors, and furniture. It was a place for patients to experience the healing effects of light, clean air, and pristine pine forest," says Kärkkäinen.
"Aino and Alvar Aalto's design originated from a very human perspective – its aim was to foster people's wellbeing. We are now looking to recreate this human perspective in an international poster competition. The jury of the competition hopes that the timeless theme will inspire designers from around the world to create original, enduring, and visually outstanding work, which empowers people and feels as wonderful as it looks," he says.
---
The prizes of the Paimio Sanatorium 90 poster competition
The following prizes will be awarded in the competition:
1st prize: 5000 euros
2nd prize: 3000 euros
3rd prize: 2000 euros
In addition to this, three entries will be given honorary mentions.
All shortlisted entries will be displayed in a poster exhibition, which will open to the public in the main building of the Paimio Sanatorium.
---
The competition jury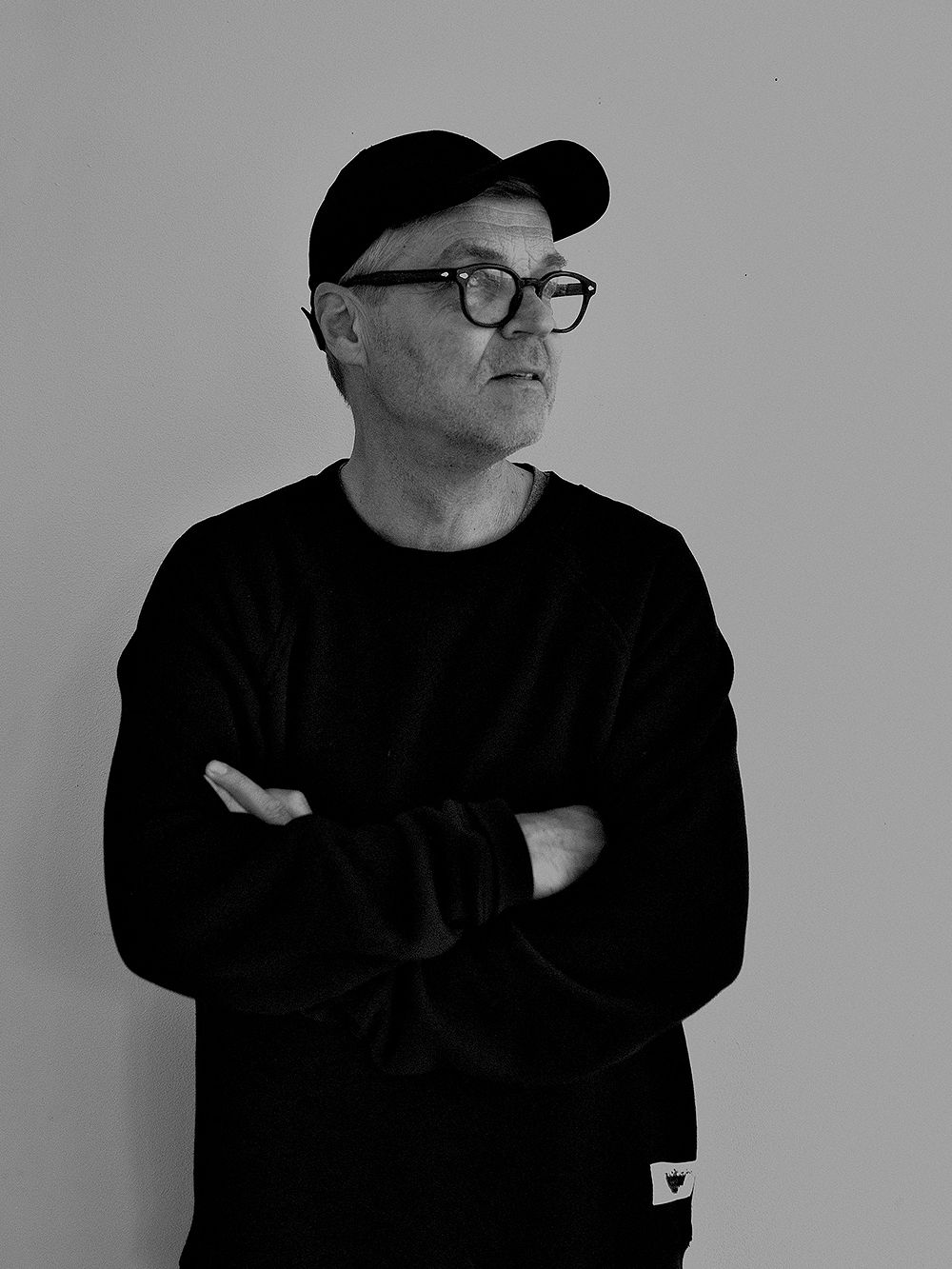 Ilkka Kärkkäinen | so_helsinki
Ilkka Kärkkäinen is the head of jury in the Paimio Sanatorium 90 poster competition. He has gained decades of experience in graphic design since he started in the WSOY graphic studio in 1986. Ilkka is one of the most awarded graphic designers in Finland, and many of his finest pieces of work are associated with prints. He has extensive experience in designing logos and identities, books and posters. He loves art, craft, typography and photography and he is a founding member of so_helsinki collective and TypoCraftHelsinki.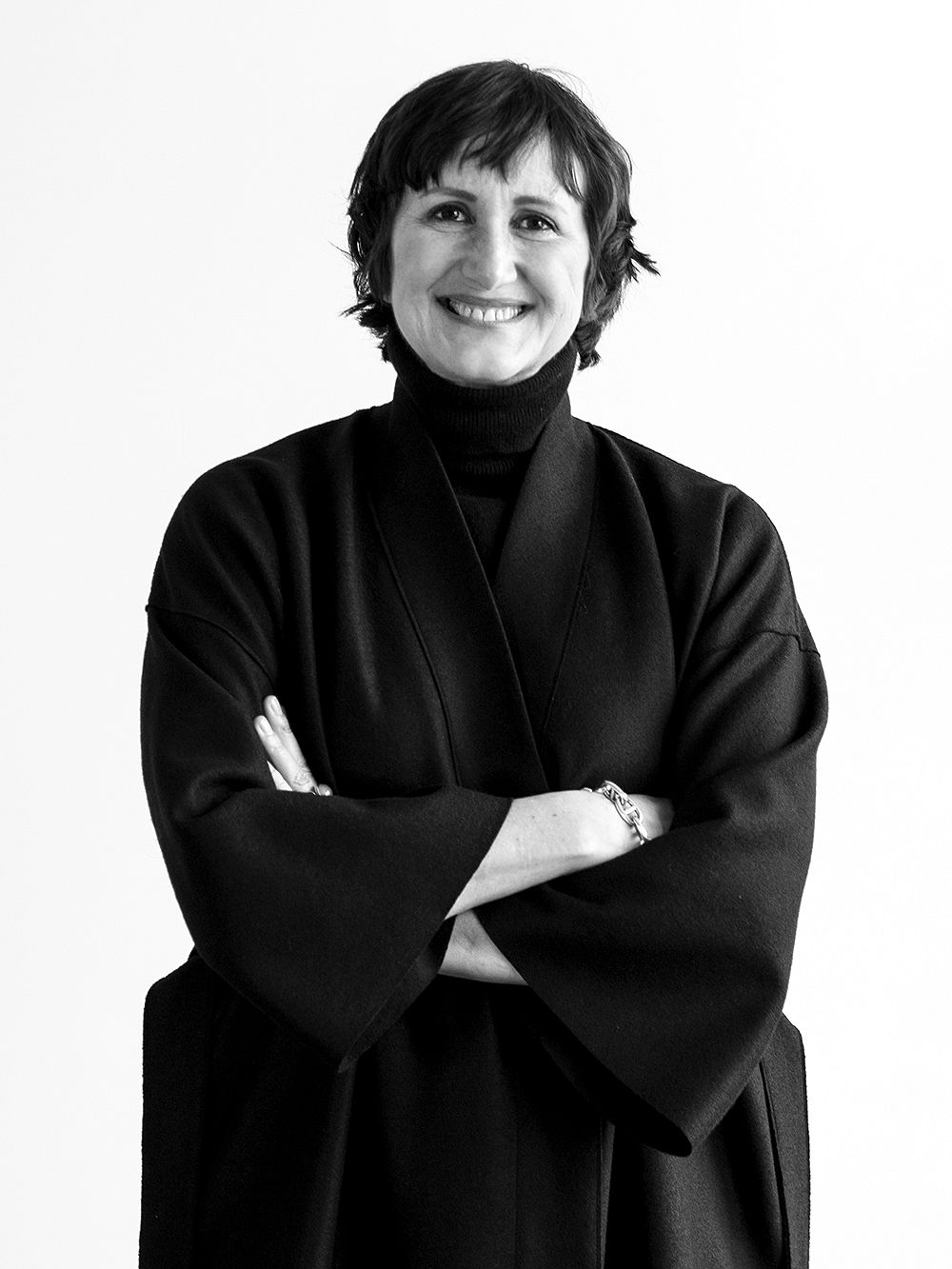 Anna Vartiainen | Paimio Sanatorium Foundation
Anna Vartiainen is a well-rounded cultural professional with extensive experience in the fields of art, design and business in organisations of various sizes, in Finland and abroad. Her diverse background has given her a deep knowledge of international communications and marketing. In addition to her involvement in the international projects of the Paimio Sanatorium Foundation, she serves as Vice-Chairperson of the Board for the Design Museum Foundation.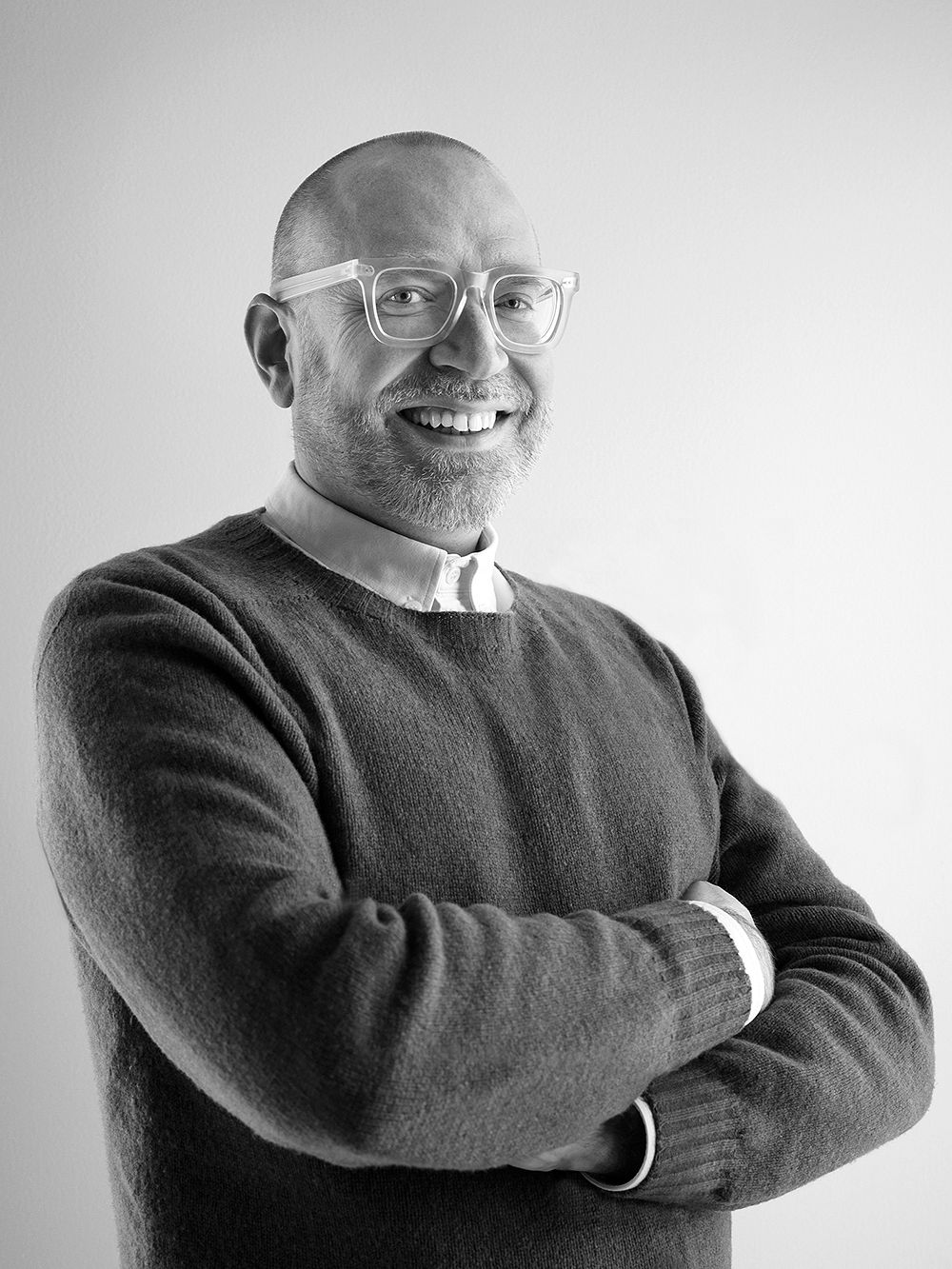 Teemu Kiiski | Finnish Design Shop
Teemu Kiiski is the founder and CEO of Finnish Design Shop, one of the world's largest online stores focusing on Nordic design. Founded in 2004, Finnish Design Shop and Kiiski at its helm have been on a quest to make Finnish and Nordic design known and readily available worldwide for almost two decades. A curational approach has been at the heart of this journey: every object, however small, should be chosen with care. Quality and excellent design are not elitism but sustainability and making people's lives happier.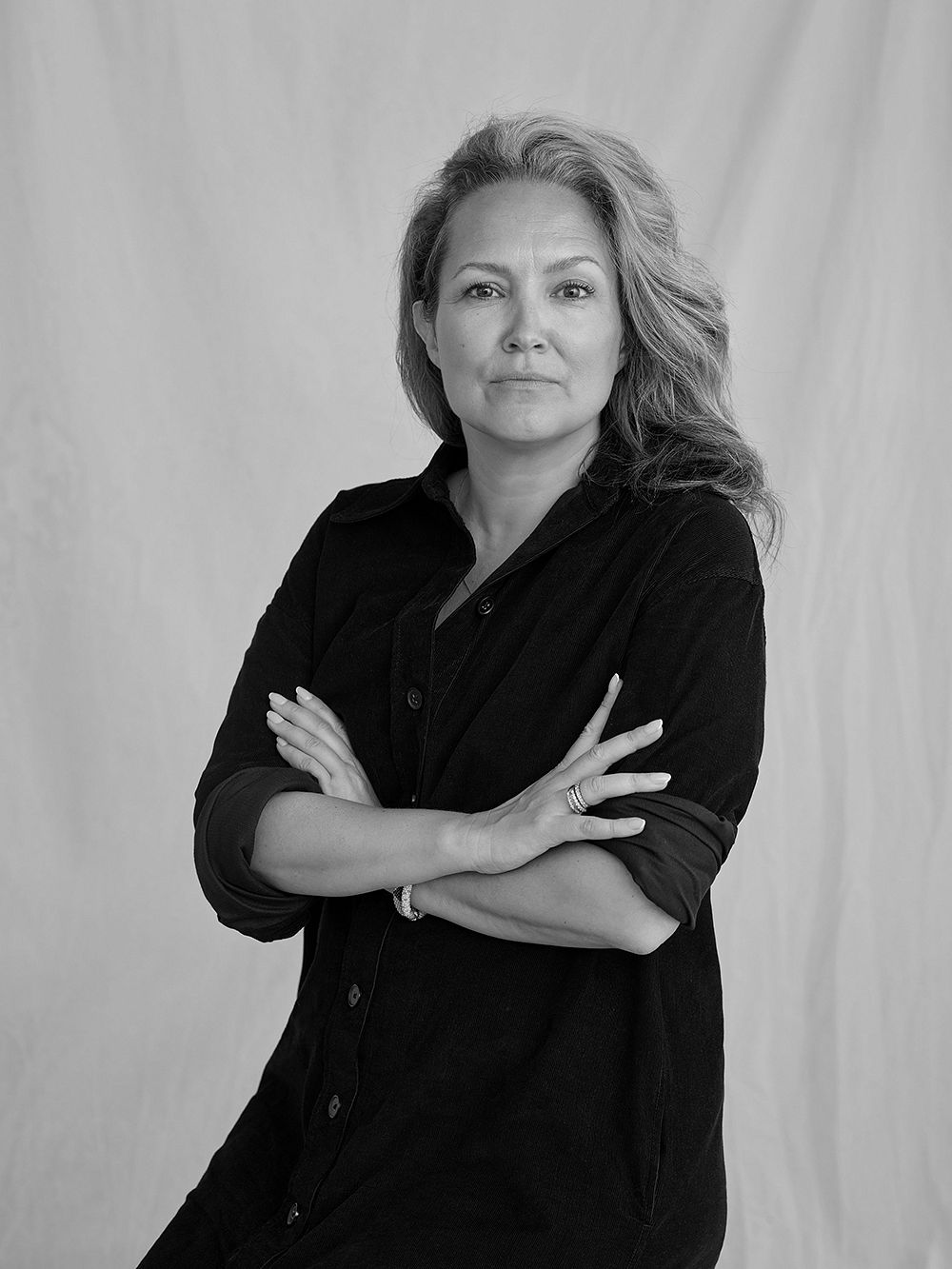 Niina Sihto | Fyra
Niina Sihto is one of the four co-founders of the internationally acclaimed Helsinki-based design agency Fyra. Specialized in workplace design and concepts, she handles different cross-sectional projects while also teaching interior architecture at Aalto University.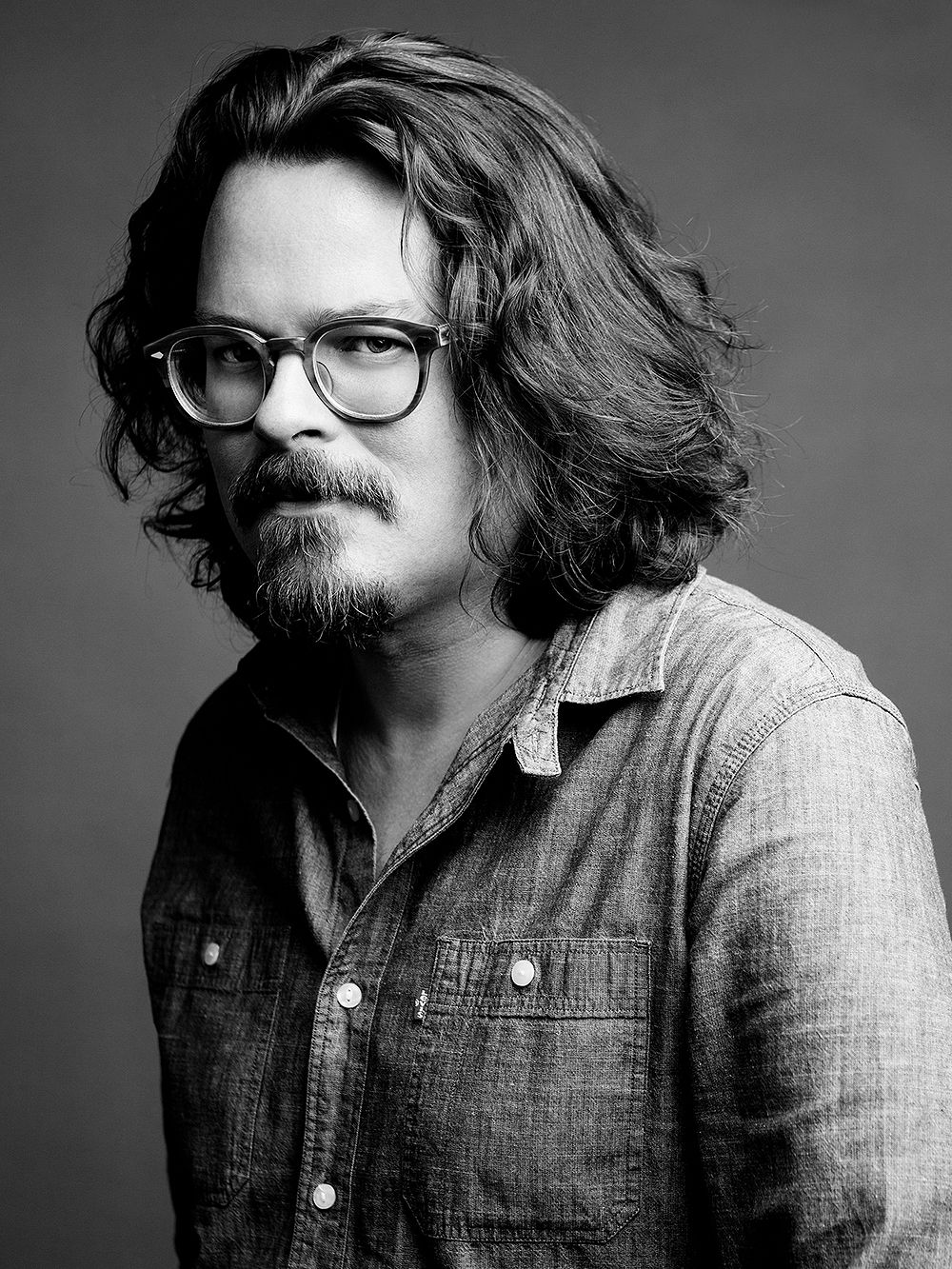 Tuomas Jääskeläinen | Helsingin Sanomat
Tuomas Jääskeläinen is the Art Director responsible for the brand of Helsingin Sanomat, the largest subscription newspaper in Finland. He has had a long career as a designer in magazines in Finland and other Nordic countries. Tuomas is a member of Grafia's board of directors.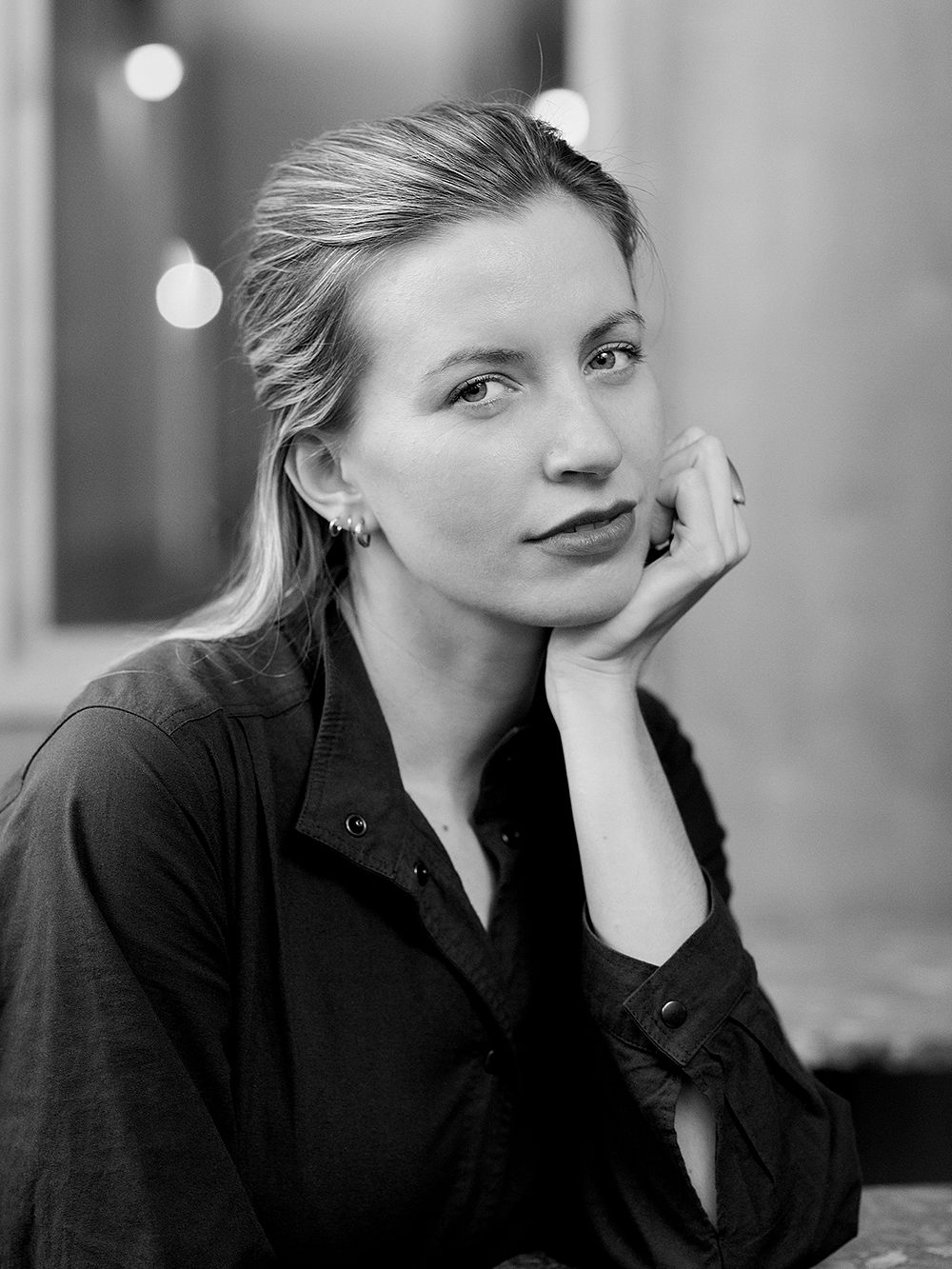 Anni Korkman | Helsinki Design Week
Anni Korkman is the program director of Luovi Productions. In her work, Anni is responsible for the contents of the Helsinki Design Week Festival and the Weekly media, as well as the Fiskars Village Art & Design Biennale. The tasks also include e.g. presenting Helsinki Design Weekly's popular radio program and hosting Weekly Talks discussion events on design and architecture. Anni has a master's degree in arts from Central Saint Martins University in London and has worked for a long time in creative fields both in Finland and internationally.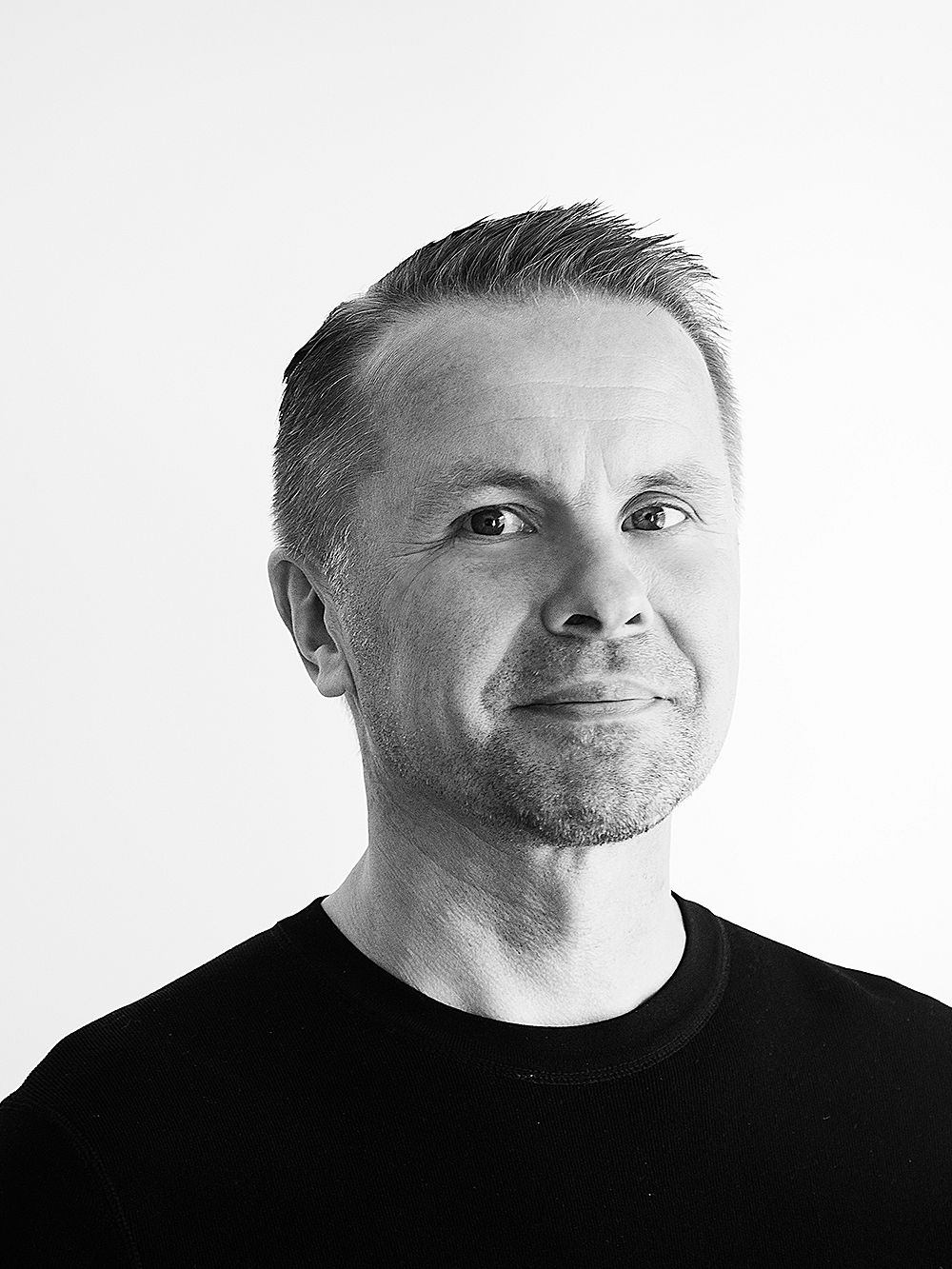 Teemu Kurkela | JKMM Architects
Teemu Kurkela is the Founder and Creative Partner of JKMM Architects. He studied architecture at Columbia University and at Helsinki University of Technology. Kurkela was a Professor of Architecture at Aalto University in Helsinki from 2011 to 2018. He has received several awards for built work, including Finnish Government Award for Architecture in 2007 and Finlandia Prize for Architecture 2021 for Kirkkonummi Library. Kurkela has been the lead architect for several Finnish landmark buildings, like Dance House Helsinki, Hospital Nova of Central Finland and Verkatehdas Culture and Congress Centre – not to forget the Finland Pavilions in Shanghai Expo 2010 and Dubai Expo 2020.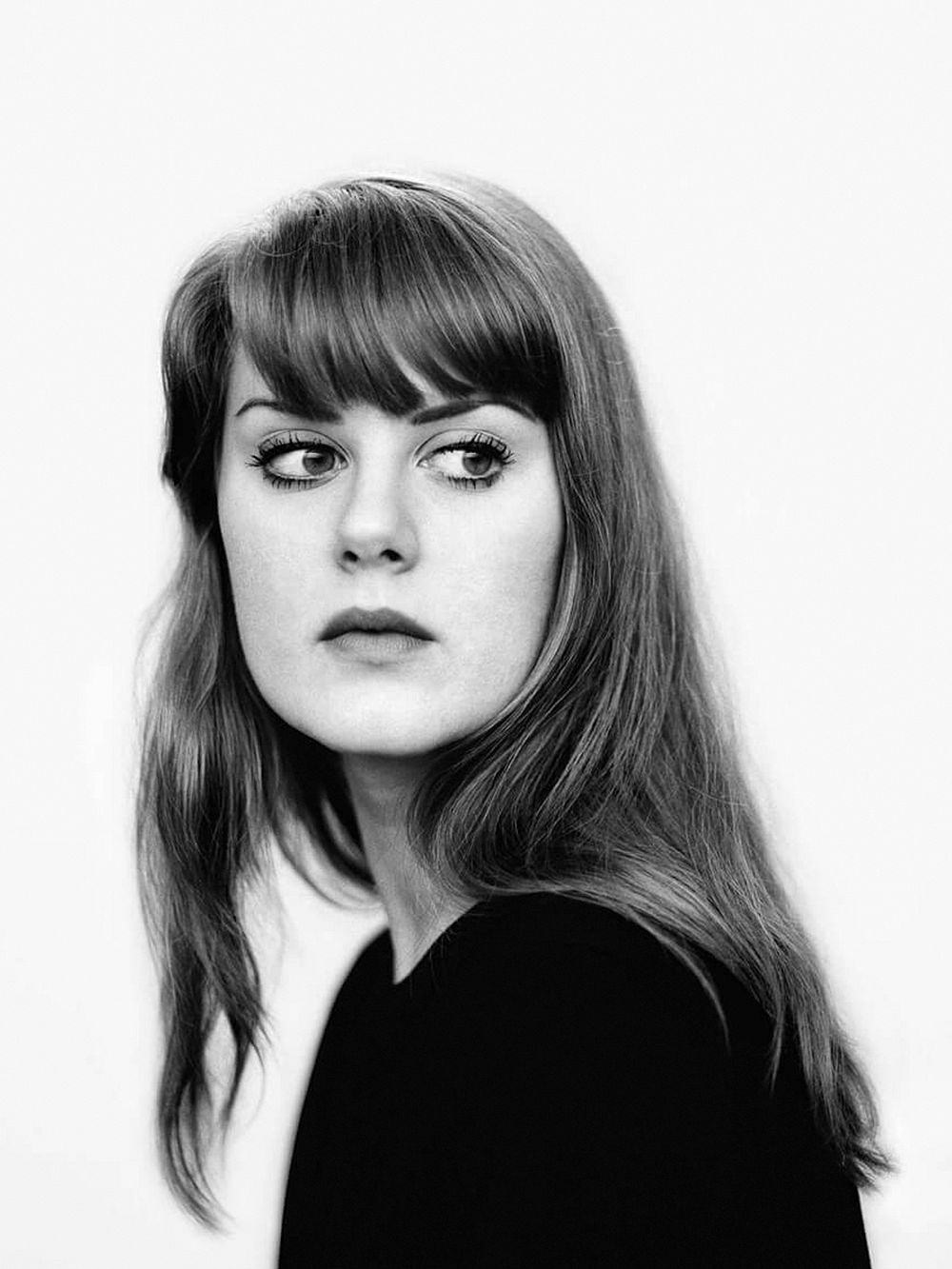 Marina Veziko
Marina Veziko is a Helsinki-based designer specializing in branding and art direction. She has worked with a wide range of both domestic and international clients and her practice moves fluently between cultural and commercial fields. Her award-winning work has been widely featured on several design platforms. In 2016 she was awarded with the Nordic Creative Talent Award by Adobe and in 2021 she was selected Graphic Designer of the Year in Finland by Grafia.
---
You can participate in the Paimio Sanatorium 90 – Human Perspective poster competition from 10 February to 10 March, 2023. How to enter the competition? Please check the detailed instructions on the Paimio Sanatorium website .
The competition is organized by the Paimio Sanatorium Foundation . Its lead partner is Grafia – Association of Visual Communication Designers in Finland, with Finnish Design Shop as a partner. The creative partner for the competition is so_helsinki . Rafaela Seppälä , board member of Sanoma Oyj is the patron of the competition.
---
See also:
• All designs by Aino Aalto >
• All designs by Alvar Aalto >
• Alvar Aalto and the colors of the Paimio Sanatorium >
• Follow Finnish Design Shop on Instagram >
Edit: Design Stories Images: The Paimio Sanatorium Foundation, Grafia and the Alvar Aalto Foundation