This winter, the Swiss brand Vitra invites us to take a look behind the doors of three homes, all as different as their residents. In this story, we meet the family of Adeline and Florent Maillet, who left the city to build their ideal home in touch with nature.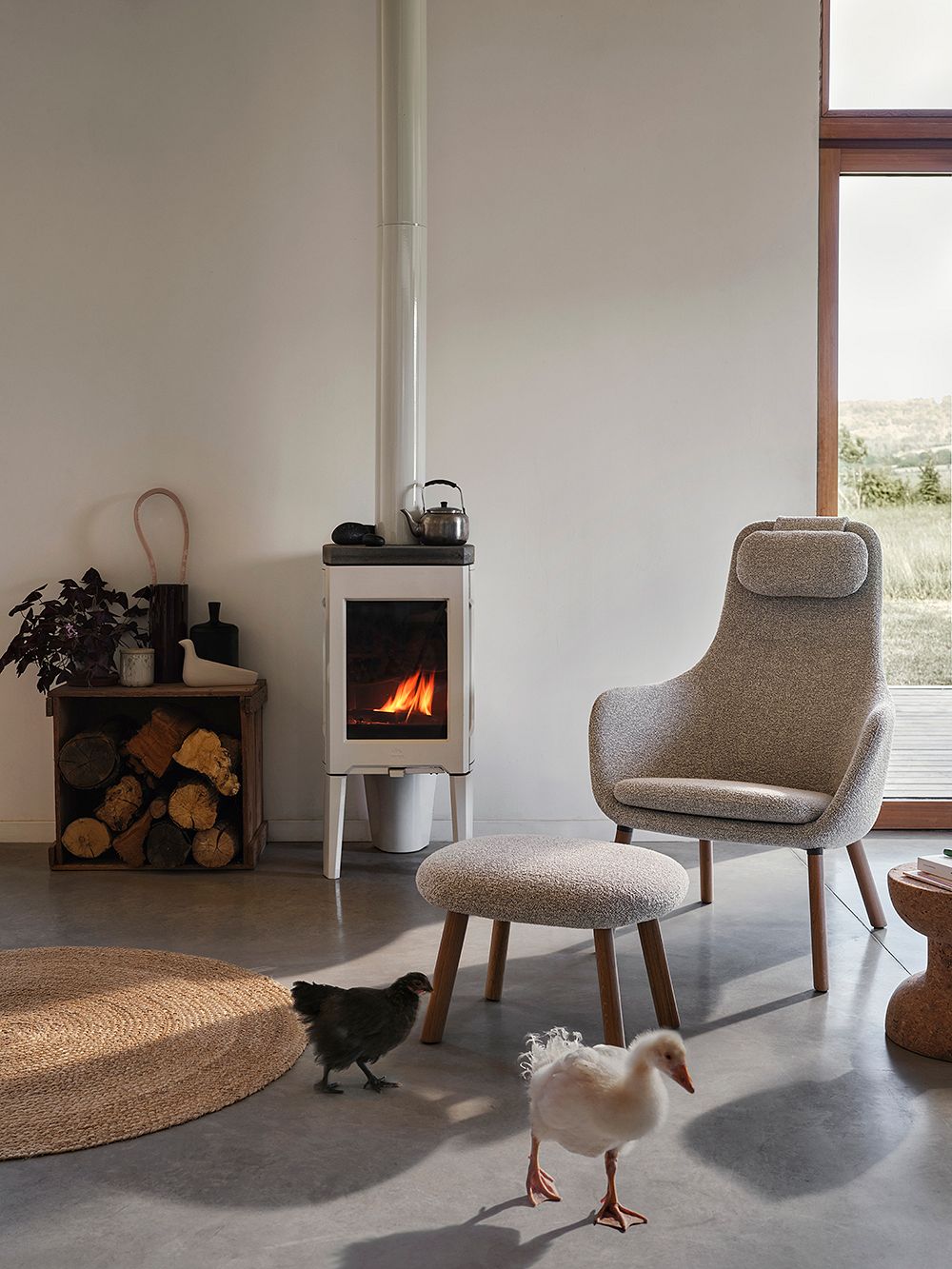 Residents:
Adeline Maillet is an interior stylist, and her husband Florent is a farmer. The couple lives with their two children and animals in a wooden eco-house on their family's farm near Lyon, France.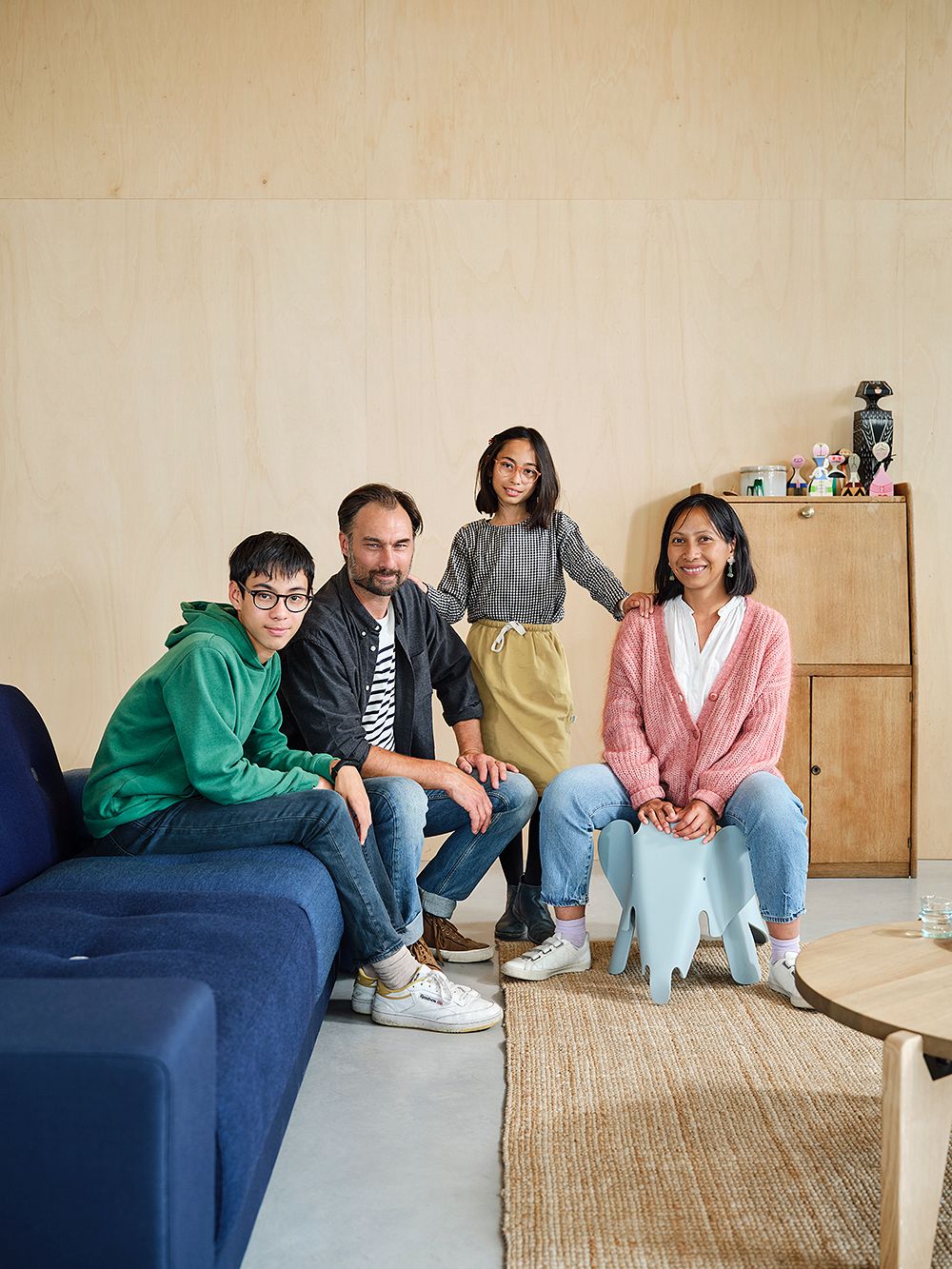 "WHEN WE TOOK OVER our family farm about 15 years ago, we had lived in the city for about ten years and thought: 'If we move out of the city, we have to build the house we always dreamt of.'
We wanted a house that fits into the landscape, that does not distort its surroundings – nature, the fields. We wanted it to be on a human scale. To us an ideal house is a simple house. No frills. Who needs six bedrooms, four floors? We have a wood stove that warms the body and the heart.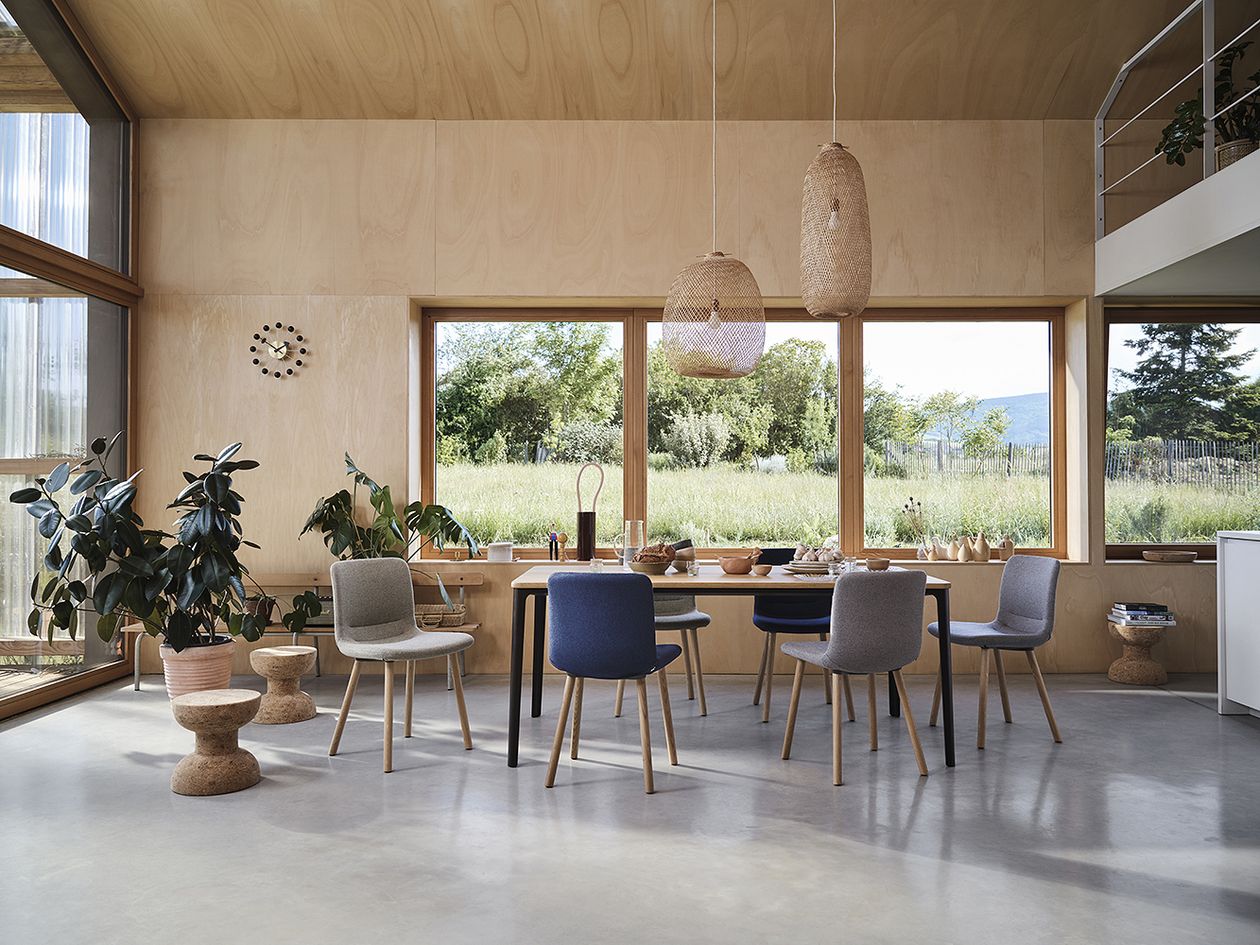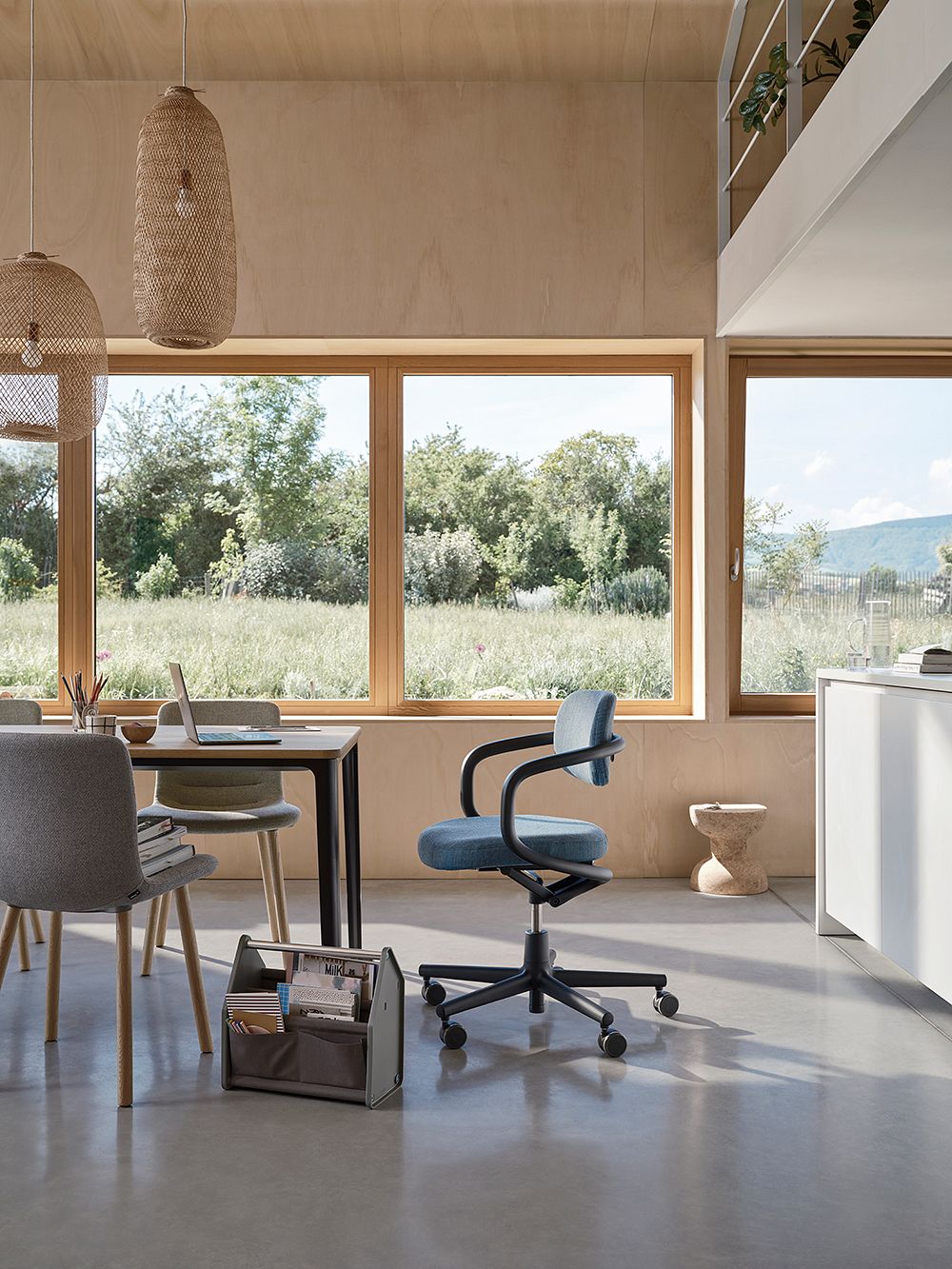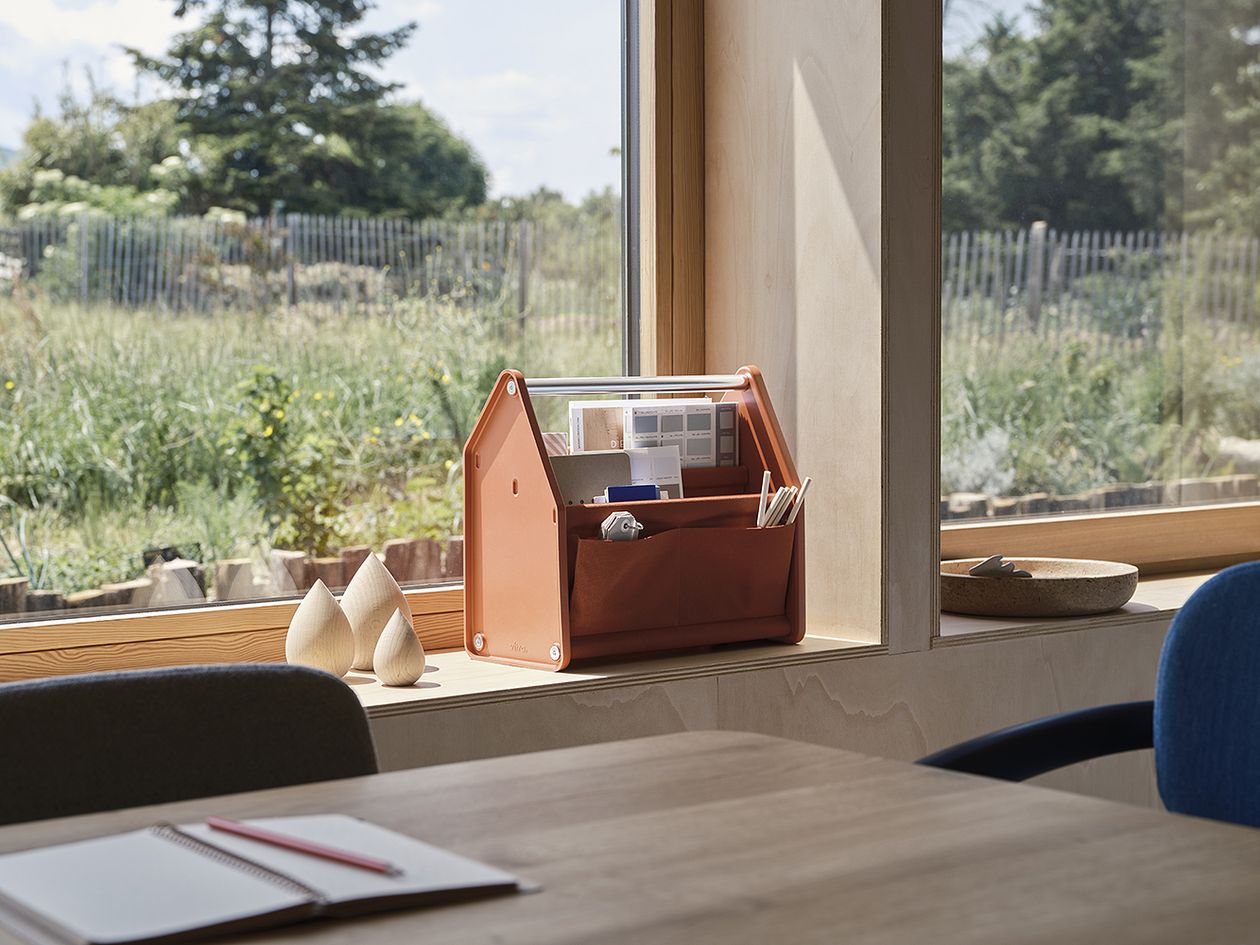 A home is a place where we feel free, inside and out. We have space, we have light, we have peace. We made sure there are large windows and lots of plants. We feel that nature is what really decorates this house. The light changes with the seasons.
"A home is a place where we feel free, inside and out."
Every morning when we get up, we always take five minutes to look outside. We stand in front of the window and gaze out at the trees. This view is the most beautiful screen.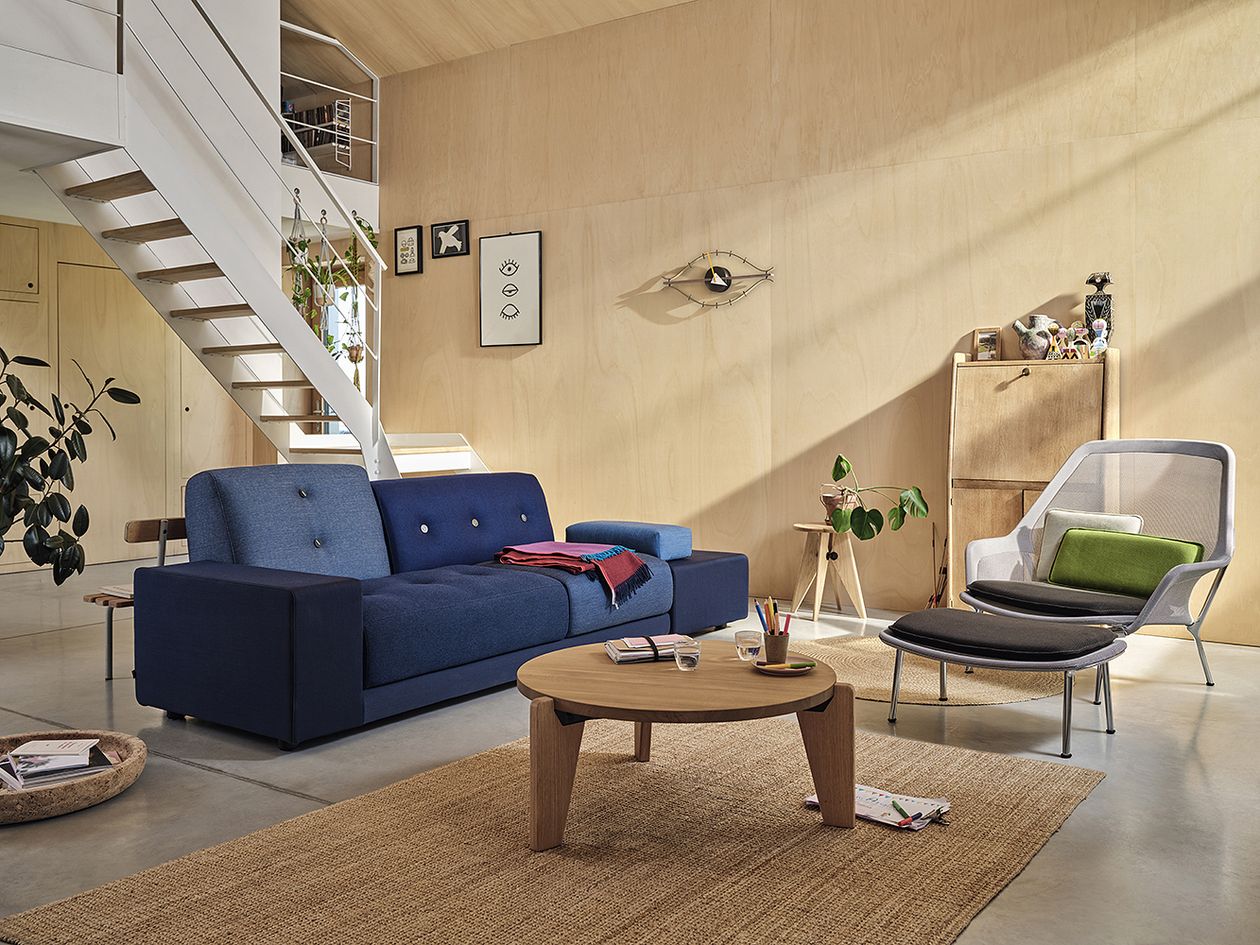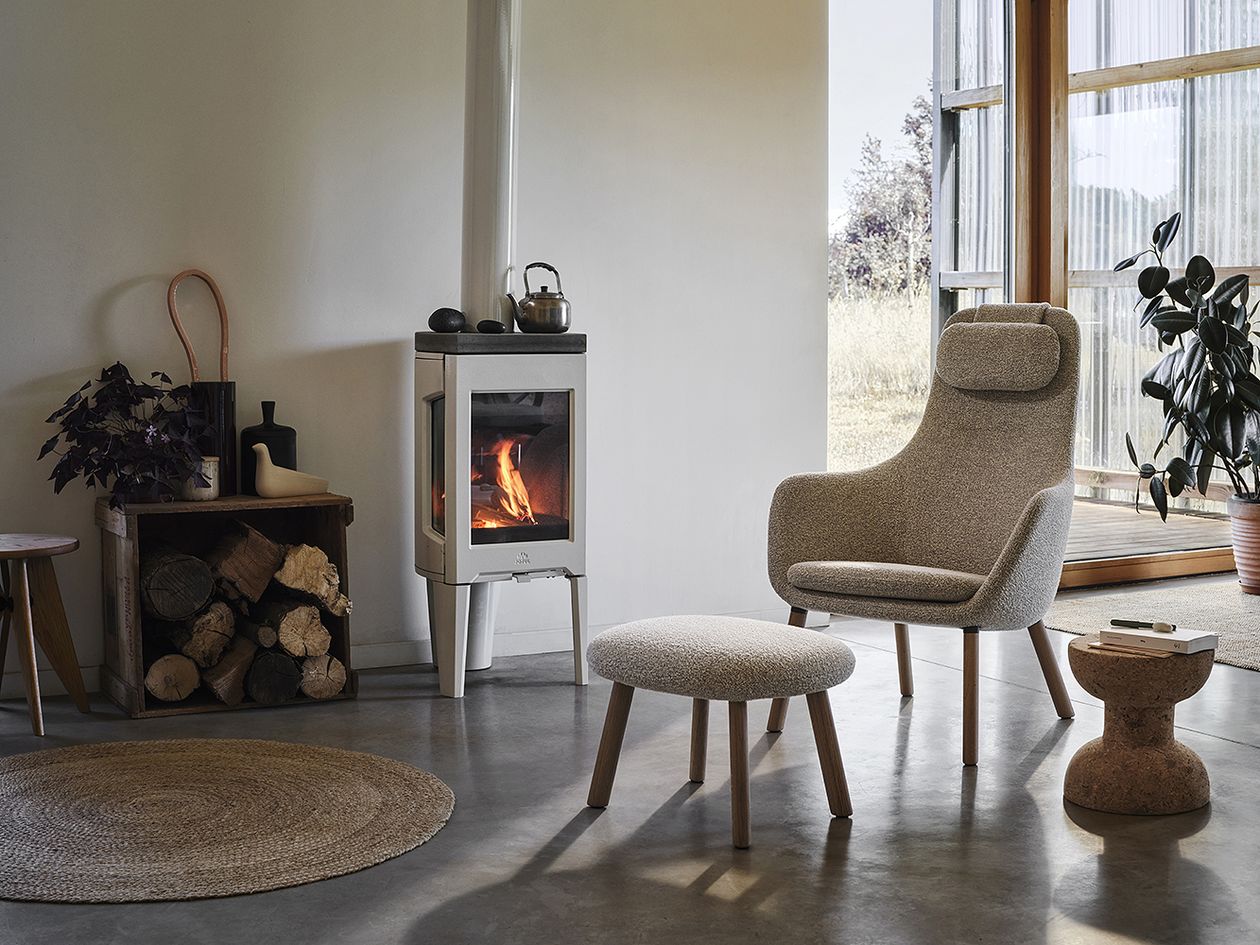 Once spring arrives, we're always outside – with our hands in the earth, pruning trees, mowing the lawn. In the winter, we're indoors by the fire. During the spring, we collect wood, which we cut for the next winter. Slow life, slow food are trendy expressions. For us it is not a trend. It's our life.
We plant hedges and trees, we have animals, which are now 10 or 15 years old. The traces of our elders are visible every day, in the landscape, in the walls that have been built, in the shape of the plots, in the fruit trees they planted.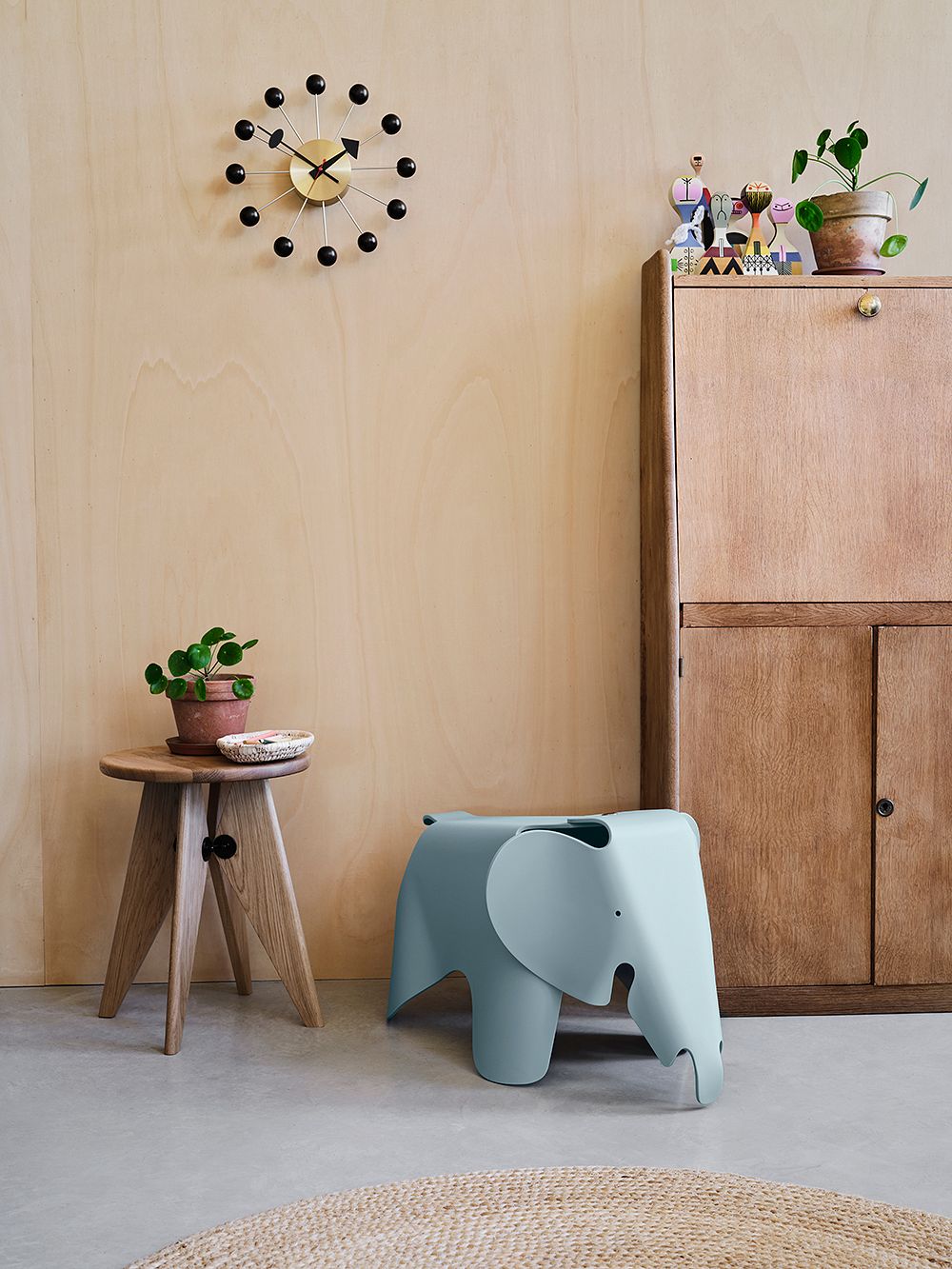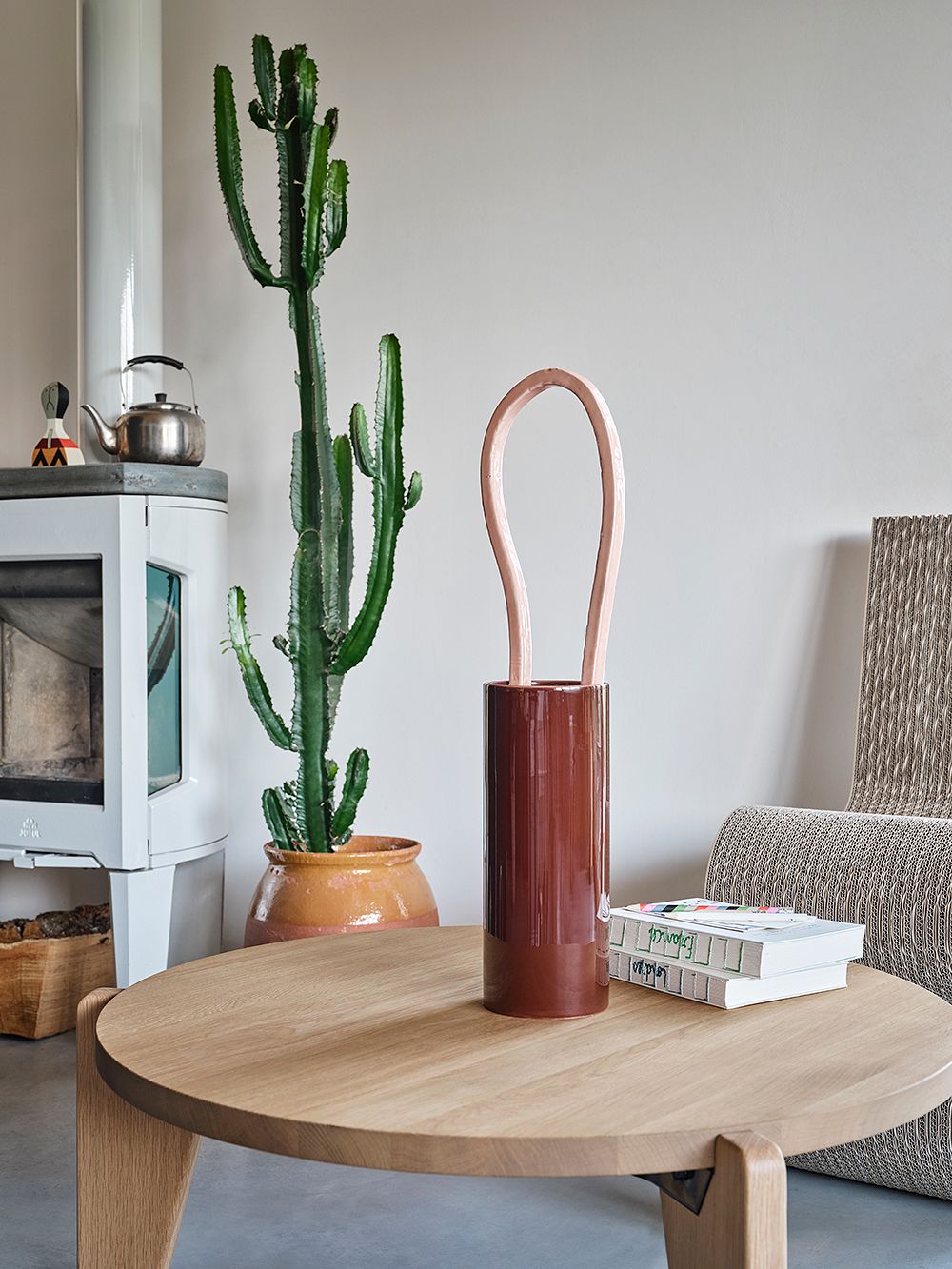 When choosing furniture, we like things that have a past and evoke emotion. We like wooden furniture. Wood comforts. We're not interested in decoration for decoration's sake.
We want things that are of quality, which we can pass on to our children."
See also:
• Vitra Home Stories: Artist Paul Schrader expresses feelings in colors >
• Vitra Home Stories: Karin and Xavier Donck collect objects that tell stories >
• All Vitra products >
Edit: Nora Uotila Images: Vitra